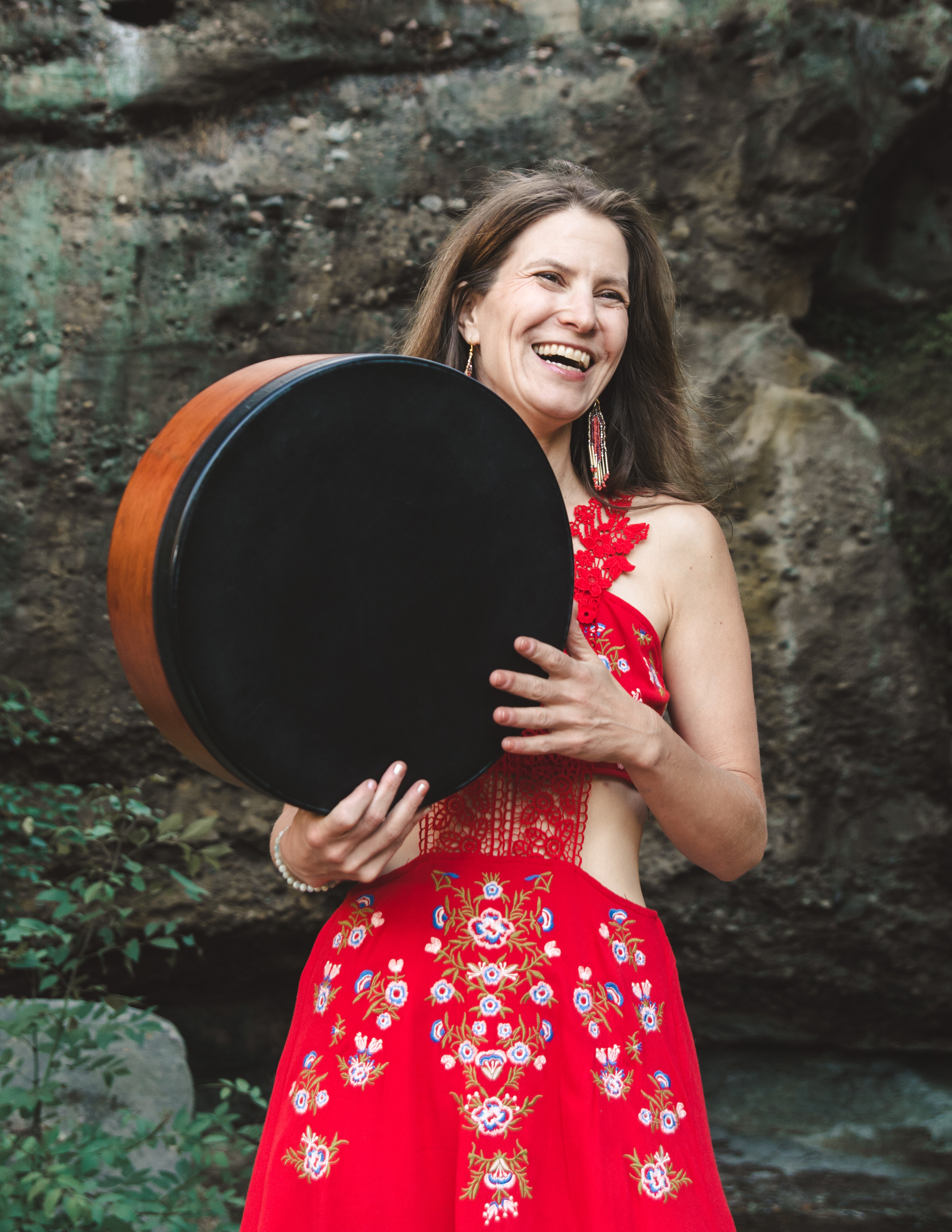 HOW HAVING SUPPORITVE MENTORS HELPED TAKE ME TO THE NEXT LEVEL IN MY PLAYING!!
Life is a beautfiul journey, especially when you hear the call to do something you love AND take action.
In all honesty, I would have been NO WHERE without the guidance of my music mentors.
Not only were my teachers phenomenal musicians, they were also very supportive and encouraging mentors!
My teachers explained drumming techniques and rhythm skills clearly and demonstrated how to apply these drumming skills into modern day practices of performing and teaching.
My teachers inspired confidence, clarity, enthusiasm, wisdom, and 100% support in my drum journey.
Even on the days that I felt my playing was not improving, my teachers reminded me to pay attention to the small improvments, rather then get impatient or compare myself to others.
My teachers inspired me to teach and perform after only a few years of training.
I have been teaching music since I was 15, yet began teaching drumming when I was a Graduate Student at Calarts subbing in John Bergamo's hand drum classes.
For around ten years, I had the great fortune to study closely with the iconic "Fathers" of Frame Drumming Maestros, John Bergamo and Glen Velez, as well as other incredible drumming teachers (see teacher list below.)
These precious days with my teachers fueled the strong PASSION I now have for helping others learn drumming and fall DEEPLY in love with their practice!.
I AM HONORED, EXCITED AND DEEPLY COMMITED TO BE YOUR MENTOR & INSPIRE YOU TO REACH BEYOND YOUR DRUMMING DREAMS - LETS BEGIN!